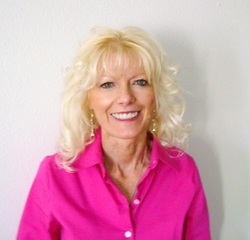 Primary Counselor and our Program Director

Peggy Lindholm, M.ED., L.P.C., CAC III,
D.V.O.M.B Clinical Supervisor
Approved Domestic Violence Provider

She has been working as a Domestic Violence and CAC III Counselor in the Metro Area for more than fifteen years. She is a motivational speaker and a published author.

Peggy has a friendly, outgoing personality and she focuses on the skills needed to effectively complete each program. She is licensed to teach all Domestic Violence, Anger Management, and Level I & II Level II Programs.


---
---
Domestic Violence Victim Advocate
(call for any information, information given upon request)
---
​Domestic Violence Consultant
A. Faragher
CAC II/Certified Addiction Counselor II, L.P.C /Licensed Professional Counselor
D.V.O.M.B Clinical Supervisor
​